Of all the questions you may ask when purchasing or making elderberry, there is one that I think is more important than any other – how much elderberry is in your elderberry!
It is not an easy question to answer, especially for homemade or artisanal products. Also, research is just beginning to show us how not all elderberries are created equal. In Europe, some limited testing showed that elderberries varied by over 50% in their phyto-nutrient content! That is a pretty substantial variation, but we don't know exactly what all caused it. Was it how they were grown? The variety/cultivar in question? The timing of harvesting? Or other unknown factors? We will all benefit as more research is done on this amazing plant, but whenever you see someone claim to have the best berries or the best method to make syrup or other elderberry creations, take it with a grain of salt (or a shot of Abby's Elderberry syrup!)
But while we cannot be sure, I can give you some helpful information and a free tool that can help you estimate how much elderberry ends up in each bottle of syrup you make. So let's take a look at the two major ways you are likely to make something out of elderberries – using fresh berries and using dried berries.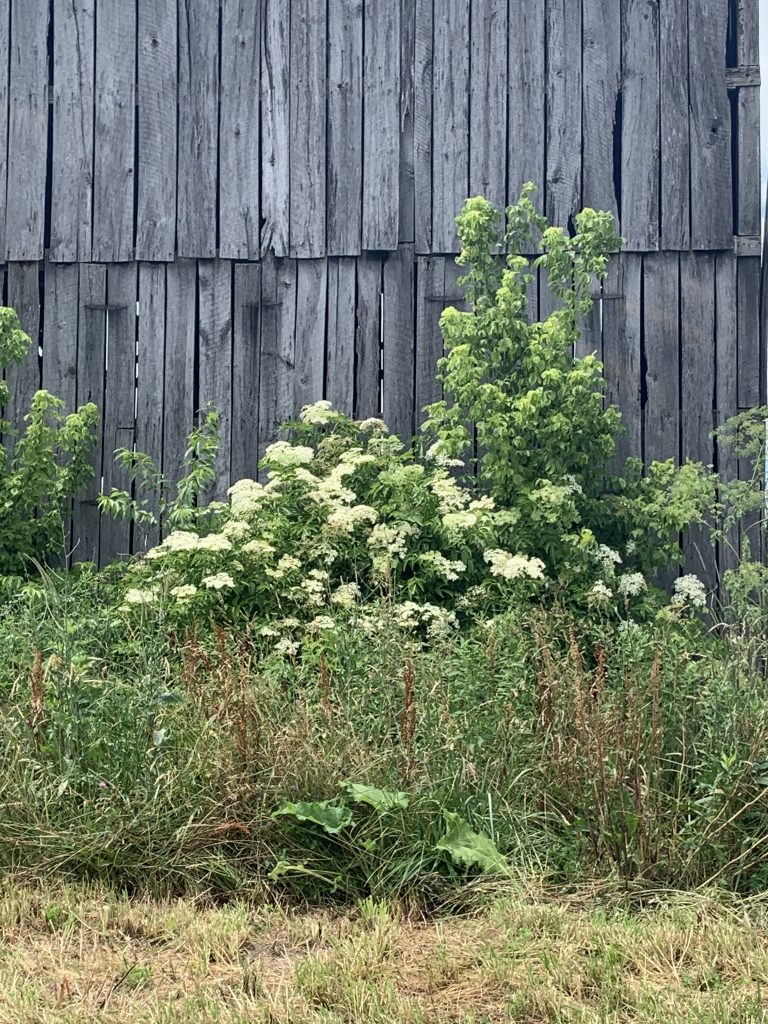 Fresh Elderberries
By far, the very best way to make anything elderberry is from fresh berries. This is one reason why we try to grow and forage from clean places the elderberries we use in our syrup business. Fresh elderberries will not suffer any lose in the wide array of beneficial compounds and chemicals that drying, freezing, or other methods may unleash on your berries.